Ambassador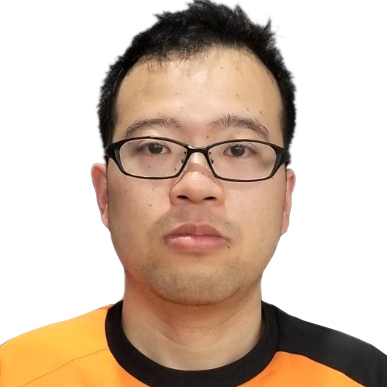 Para Table Tennis
Mr. YAGI KATSUYOSHI
2018 Asian Para Games 7 class 3rd place Men's group 3rd place
2019 ITTF Para-Asia Championship Singles 7 Class 2nd Place Men's Group 3rd Place
2021 Tokyo Paralympic Singles 7th class 9th place Men's group 9th place
Message
Welcome to Tokyo! I am Katsuyoshi Yagi, from the Japan national table tennis team at the Tokyo 2020 Paralympic Games. I will be the ambassador for the Asia Junior Sports Exchange Games at this time.
It is the first time in three years due to the impact of the new coronavirus. I would like to express my gratitude to all the people involved in holding this tournament.
I participated in the Asia Junior Sports Exchage Games twice as the manager of the Para Table Tennis Tokyo team.
I have the impression that both able-bodied players and disabled players have a very good experience with each other having exhibition matches and recreation.
I hope it will be like that this time as well.
This tournament is also an opportunity to deepen exchanges with players from all over Asia.
Experiencing diverse cultures and different thinking always become your life benefits. I hope you are able to actively interact with other players from various countries.
Finally, do your best and trust yourself! Good Luck!