Ambassador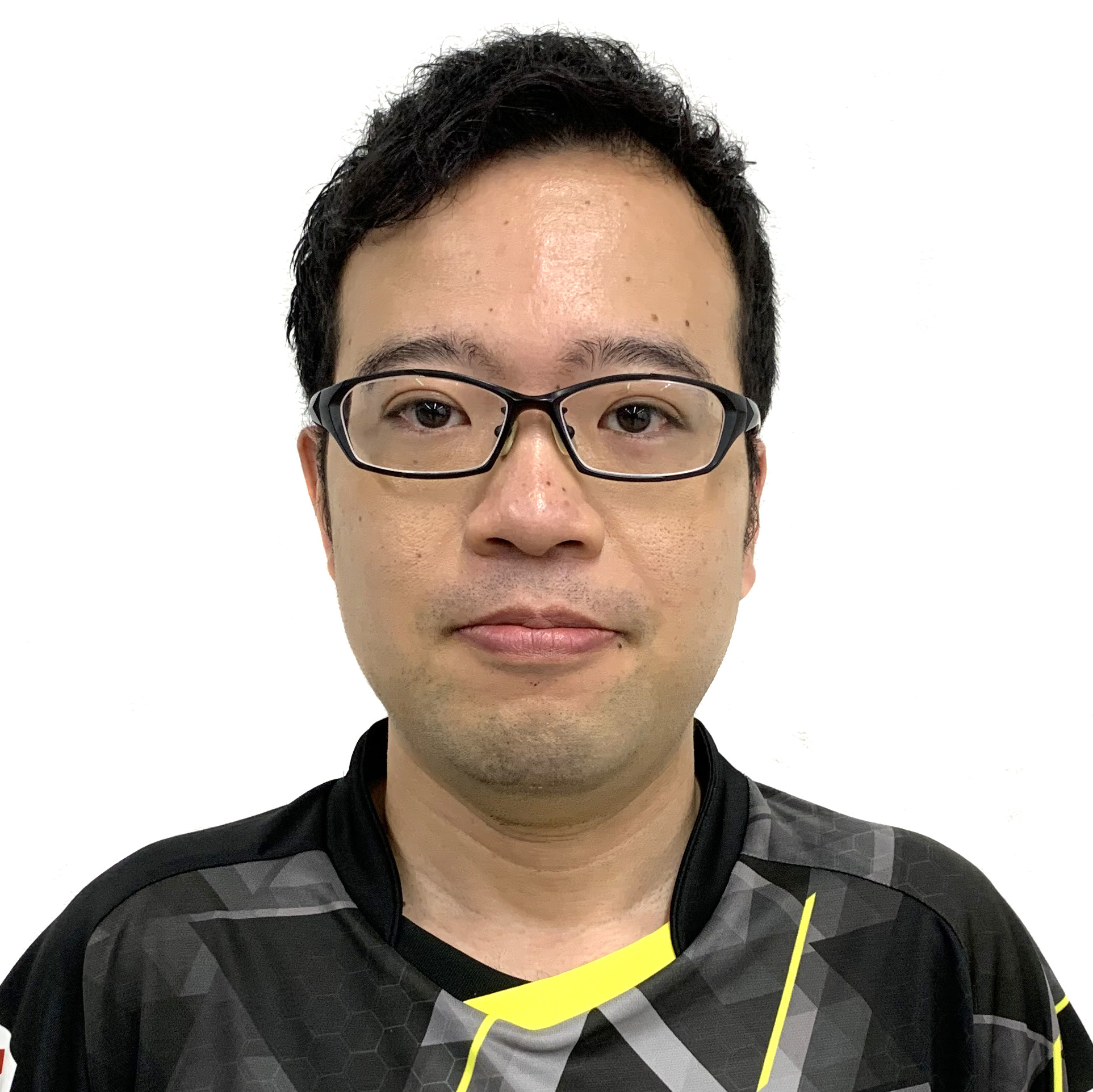 Para Table Tennis
Mr. YAGI KATSUYOSHI
2018 Asian Para Games 7 class 3rd place Men's group 3rd place
2019 ITTF Para-Asia Championship Singles 7 Class 2nd Place Men's Group 3rd Place
2021 Tokyo Paralympic Singles 7th class 9th place Men's group 9th place
Message
My name is Katsuyoshi Yagi, and I am the representative of Japan in para table tennis. I have the honor of serving as the ambassador for the Asia Junior Sports Exchange Games 2023. I look forward to working with you.
First of all, I would like to express my gratitude to all the individuals who have dedicated their eff orts to the organization of this tournament. As the ambassador for this event, this is my second time participating, and I have also served as the coach for the Tokyo para table tennis team for two occasions. I remember the last tournament being held after a three-year hiatus due to the COVID-19 pandemic, and it was a great success. I have noticed that the level of competition has been increasing with each edition. I have high expectations for even more competitive matches this year.
Furthermore, this tournament provides an opportunity to deepen exchanges with athletes from various Asian countries. I encourage everyone to actively communicate with players from other nations during meal times, events, and free time, Finally, I would like athletes to emphasize the results of daily training and taking care to avoid injuries. I hope you have an enjoyable time throughout the tournament.