Ambassador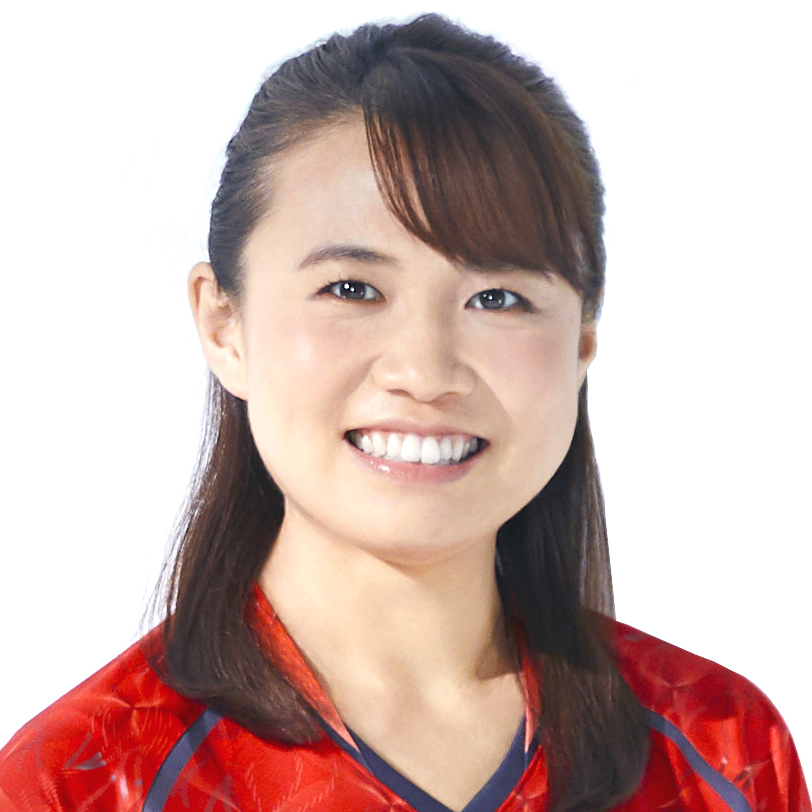 Table Tennis
Ms. HIRANO SAYAKA
2012 London Olympics Women's Team Silver Medal
Since 2007, she has won the All Japan Championship for the third consecutive time and won the championship five times in total.
Message
Welcome to Tokyo, everyone from Asian cities!
I am Sayaka Hirano, serving as an ambassador for "the Asia Junior Sports Exchange Games 2022" for the first time and I am very honored to be involved in such a wonderful competition.
I believe that all of the participating athletes have worked hard to reach this day. Let's expand the circle of friendship and bonds through cross-border exchanges, as well as improving your competitive skills, technical skills, and mental aspects.
My motto is "Keep progressing every day". I have always faced myself, overcome my weaknesses, and have continued to strive to grow on even one thing every day. I hope you feel something new from participating in this " Asia Junior Sports Exchange Games 2022" and bring this experience for your future growth so that you can start walking one step forward from yesterday. Let's make this tournament full of smiles, being grateful for the support of the director, coaches, and many people around you.
Finally, I would like to express my sincere gratitude to all the people involved in making this tournament possible.