Ambassador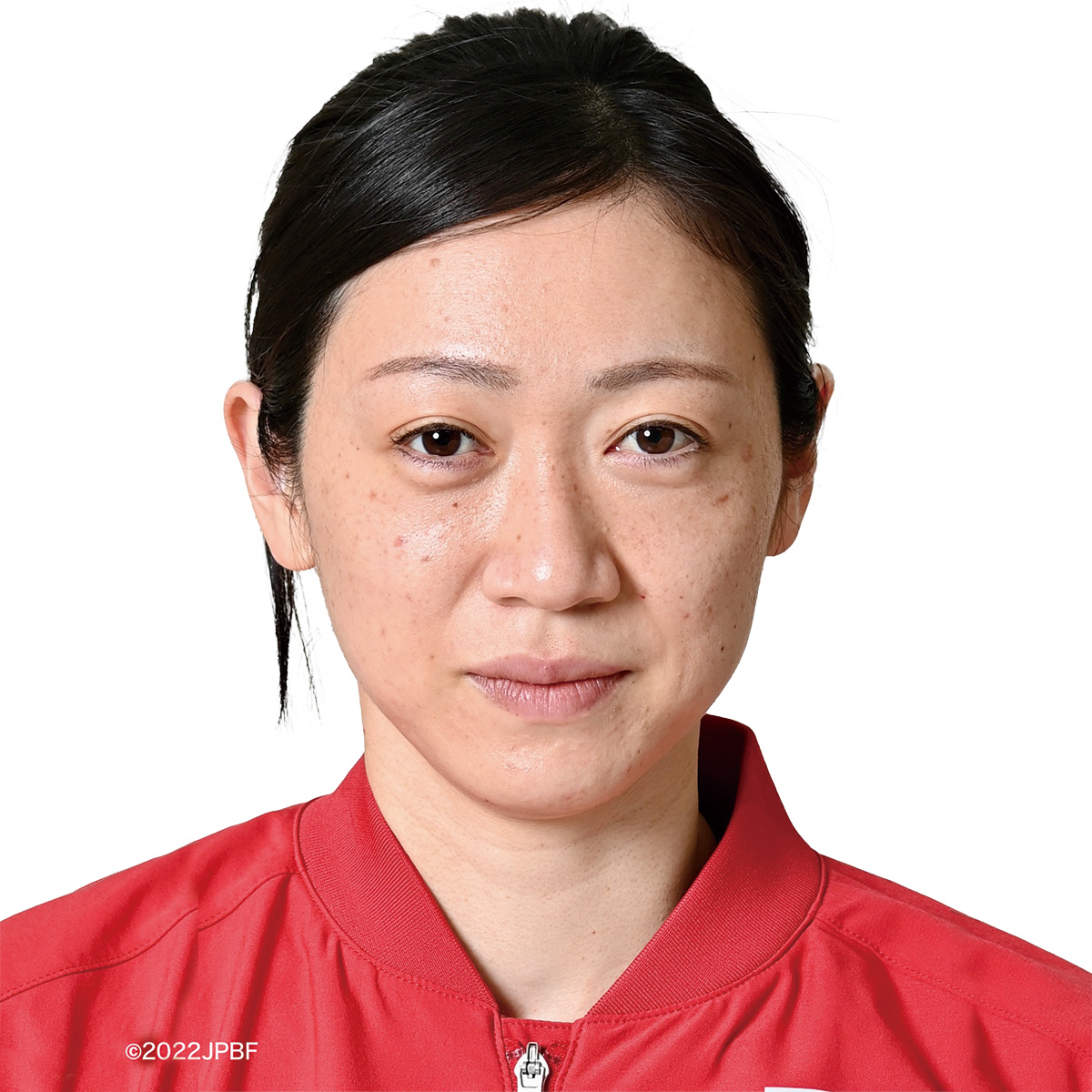 Para Badminton
Ms. SUZUKI AYAKO
2019
World Championship Women's Singles 2nd, Women's Doubles 3rd
Hulic Daihatsu Japan International Tournament Women's Singles Winner, Women's Doubles 2nd
2021
Tokyo Paralympics Women's Singles 2nd, Women's Doubles 3rd
Message
Welcome to Tokyo, everyone! We are very pleased to have you all come to Tokyo and hold the Asia Junior Sports Exchange Games.
As you know, the Coronavius has become widespread, I am sure you have been practicing with some ingenuity, and sometimes things didn't go as planned in the last few years.
Everyone has been through such a period, I hope you are confident.
And I hope that you will be able to show the results and expectations of your training at this competition. In addition, I would like you to interact with players from other countries as well as games and expand your horizons.
Sports have power. There are things that can be conveyed through a sport.
We hope that your power will spread the attraction of sports to many people and we hope to see some impressive plays. We look forward to your continued success in the future.
Finally, we would like to thank everyone who supported and cooperated in holding the tournament.