Ambassador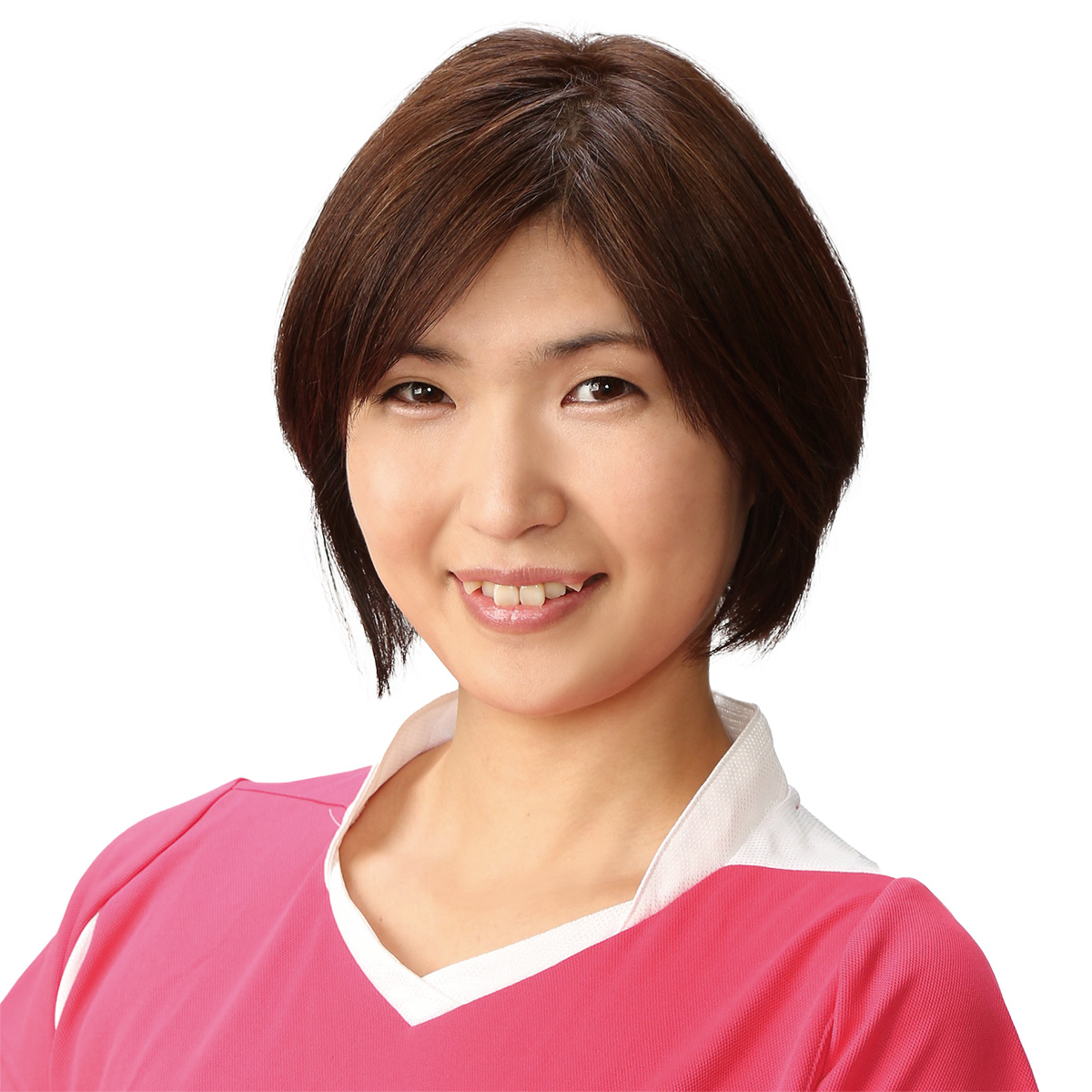 Badminton
Ms. YONEKURA KANAKO
1998 Bangkok Asian Championship Women's Singles Champion
2000 Representative to Sydney Olympics
2004 Representative to Athens Olympics
2005 All Japan Championship Women's Singles Champion
Message
Dear everyone from Asian Cities, Welcome to Tokyo. I'm Kanako Yonekura, an ambassador for badminton at this time. I am very happy that the Asia Junior Sports Exchange Games 2023 will be held.
Amidst the pandemic, during the Tokyo Olympic and Paralympic Games, I was thrilled to see the athletes' hard-work and felt the charm of sports again.
Now that I feel how peaceful and grateful it is to be able to devote myself to what I like, I also want you to enjoy it to the fullest that you can actually shuttlecock each other and meet in person.
Also, feeling the cultural differences between each other is the best part of this exchange tournament.
The way we get along beyond the language barriers always brings us smile and keeps us relaxed.
We will do our best to support the players to smile and stimulate each other.
Let's take the fi rst step that leads to each one of our dreams.